I've decided that if I'm going to weather this election season, I'm going to need a survival kit. Perhaps you need one, too. If you are finding yourself weary from the mudslinging, the relentless debates on social media, and the process that seems to get crazier (and scarier) by the day, I'd like to invite you to pack an election survival kit like the one I'm going to put together for myself.
Step one – pick an appropriately-sized container to hold the contents of your election survival kit.
I recommend something pretty large, after all we have a couple of months before this whole thing is over.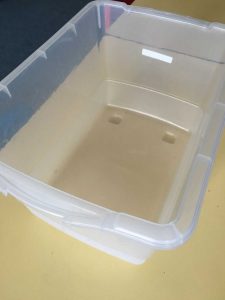 Step two – choose some comfort foods to put in the kit.
I'm planning to choose a few different kinds of comfort foods – sweets and salty things, carby things and healthy treats.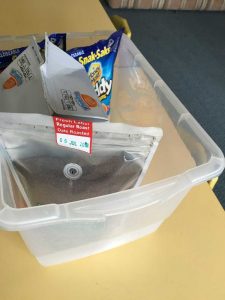 Step three – add something fun and entertaining to the box.
I think a board game or a deck of cards would go nicely in this spot.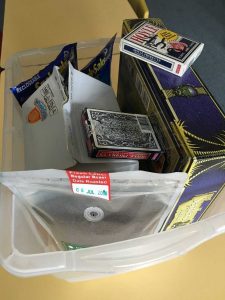 Step four – make sure you have some drinks handy.
Nothing spoils the whole thing like getting dehydrated.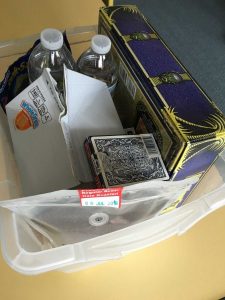 Step five – invite some people to share the contents of the kit with you.
Maybe your kids, or your spouse, or your neighbors. Don't know your neighbors yet? Use this survival kit as a perfect opportunity. After all, desperate times feel a lot less desperate with friends.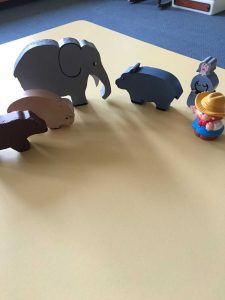 Step six – use up everything in the survival kit in a night or two.
"But we've got over 60 days to go!" you might be saying to yourself.  It's OK. You can fill it again. After using the survival kit once or twice, you'll find that it is much more effective the more you do it.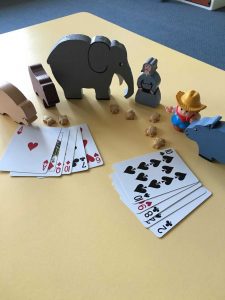 Let's invite our friends over, and take time to get to know our neighbors. Let's laugh a little more often with children, and stop to admire the beauty of every day. I have a feeling that doing things like these is exactly what it takes to survive election season – and maybe most any tough season of life. Want to try it with me?